If there is ever foods to eat during pregnancy, it's in the first weeks of pregnancy. This is when a baby's bones, organs, and nervous system begin to form, and a well-balanced diet helps them develop properly.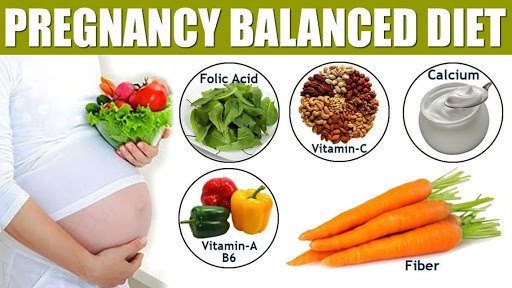 Take prenatal vitamins. Your doctor can recommend a brand to you before your exam. If morning sickness is making you feel too queasy to stomach them, try taking them at a different time of day when you're feeling better.But if you haven't taken any prenatal vitamins or paid attention to your diet until now, don't panic. Most babies are born healthy even when Mom hasn't been sticking to a strict regimen.
 Now and throughout the pregnancy, here's Foods to eat during pregnancy:
Protein:
 60 grams per day. That's one 4-ounce serving of cooked poultry, meat, or fish (about the size of your palm), two tablespoons of peanut butter, and three 8-ounce servings of milk or yogurt.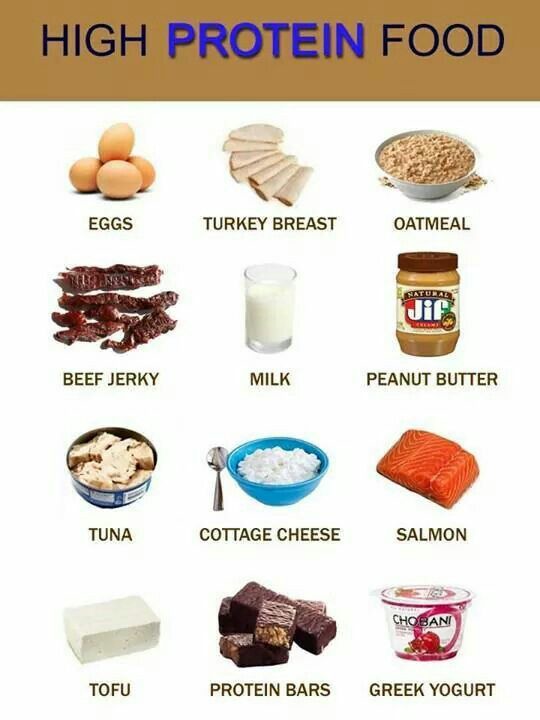 Calcium:
 At least 1,000 milligrams per day. Three to four servings of dairy products should do it. One serving is eight ounces of milk or yogurt, one ounce of hard (such as cheddar or swiss), or one cup of yogurt.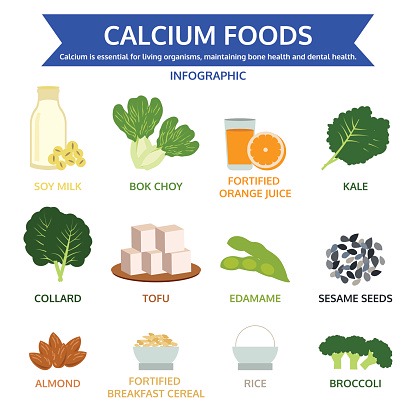 Complex carbohydrates: 
Six servings of fruits and veggies and at least six servings of breads, cereals, rice, or pasta per day. One serving of produce can be a cup of raw leafy greens, a half cup of cooked fruits or vegetables, one medium-size piece of fruit, or a half cup of juice. A slice of bread, a cup of cereal, or a half cup of cooked rice or pasta counts as one serving of grains.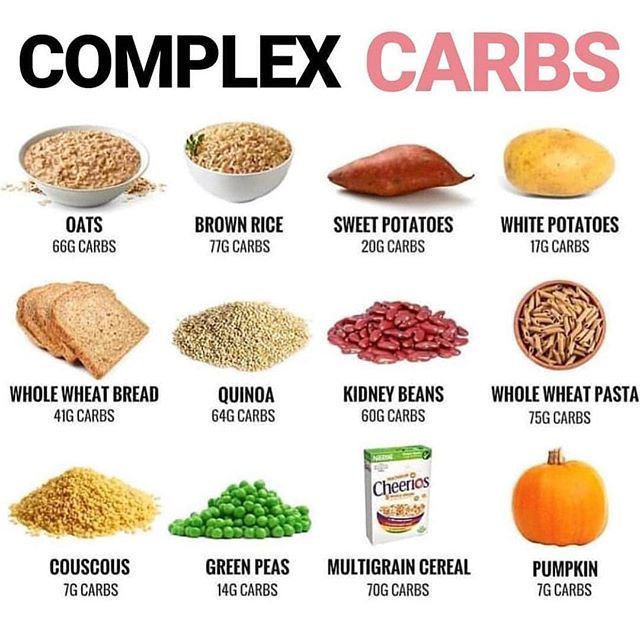 Folate or folic acid:
At least 400 micrograms per day. One bowl of Cheerios provides 50 percent of what you need. Other good sources of this nutrient are enriched grain products, orange juice, and spinach.